Inside our well appointed New Jersey boudoir photography studio
If you are considering hiring a local boudoir photographer, we would like to welcome you to our well appointed, professional boudoir photography studio.

Our sessions are privately photographed within our Central NJ boudoir studio off route 35 in Hazlet, NJ 07730.

If you're coming to us through a boudoir referral, then you already know how different our boudoir session is from what's offered elsewhere.

We do not operate as a factory and you are not treated as a number. Everyone on our team is passionate about making your experience amazing and your photographs unique, personal, and expressive.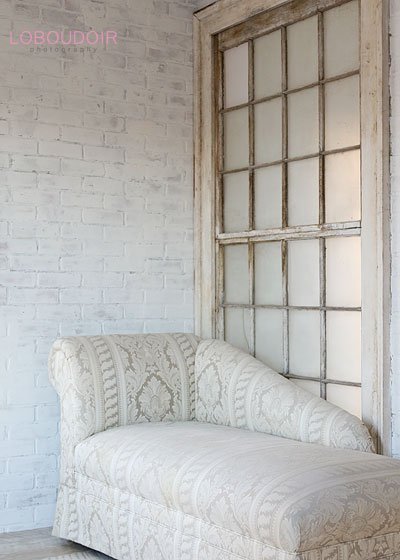 Fashion inspired boudoir pictures
Your day with us will last between 4 to 5 hours, which includes your make-over styling throughout your entire session, outfit coordination, photographing and viewing your images right after your session.

We'll photograph a handful of different looks for you, with a variety of expression, lighting, mood, poses and personality.

Your boudoir session will feel unhurried and relaxed, where you are free to collaborate and express yourself.
PROVIDING YOU A SAFE, PRIVATE & COMFORTABLE EXPERIENCE
Your comfort and privacy are of the utmost importance to us. We are located in a private professional office complex, well lit and with plenty of parking.

Our large private dressing room inside the studio allows you to change outfits comfortably and touch up your hair and makeup with ease.

Together, as we photograph, we will inspect test and concept photos with you to determine where to make adjustments to find your most flattering angles and work to meet your approval along the way.

All photo editing and design for your boudoir album is done onsite by our professional editors; your boudoir pictures are not sent to outside vendors or editing agencies.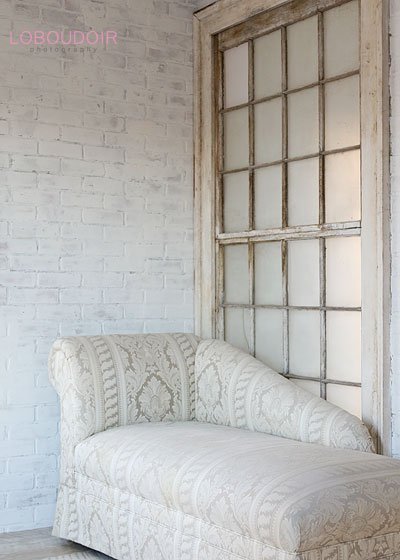 central NJ location
1 Bethany Road
Suite 78
Hazlet NJ 07730
4 min off parkway exit 117
session availability
Mornings, Afternoons & Evenings
- Weekdays -
by appointment only

LOBOUDOIR Photography, LLC © 2017 All rights reserved